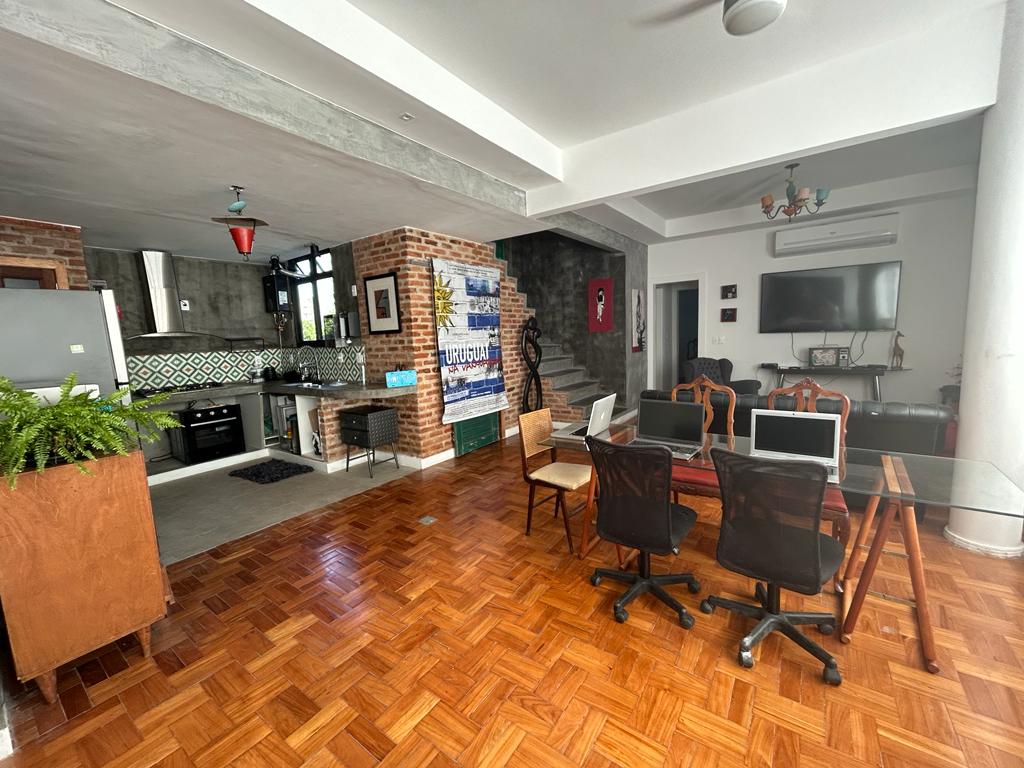 Urbano Films
Urbano Filmes is a Brazilian content producer founded in 2012 by Marco Antônio Pereira. For 10 years of experience on the audiovisual market, several documentary films, feature and short films, series for TV have been produced.

Urbano mission is to figure out people, territories and their changing processes, with human rights as a central theme.


Urbano Filmes at It's All True 2023
Urbano Filmes participates in the O Estado das Coisas exhibition with the documentary Favela do Papa directed by Marco Antônio Pereira.

The film addresses the resistance movement of the residents of Favela do Vidigal against the eviction order, an important chapter in the history of Rio de Janeiro in the 1970s.

Through rescuing period images and interviews, the film shows how the support of entities and personalities was given in the defense of the permanence of residents in their territory.